Travel Apps That Can Save Your Money
With the increase in Digitalisation, the usage of mobile apps has exploded over the past few years. With the ever growing adoption of modern smartphones, most of the consumers are using apps to order their favorite food, book, tickets, banking transactions, listen to music, etc. Travelers have also started searching for apps that can cut down their travel costs. Below are some of the popular Travel Apps That Can Save Your Money and make your vacations amazing:
1. Google trips

Google Trips is an app which can make exploring the world easier by organizing your essential info in one place and making it available even offline. You can get activity suggestions based on what's nearby, customizable day plans, and your travel reservations from Gmail. Your travel reservations are automatically gathered from Gmail and organized into individual trips. Each trip contains day plans, things to do, food and drink suggestions, and more. You can also see your flight, hotel, rental car, and restaurant bookings in one place without having to search for them individually. You can also find out when you're near popular attractions as well as reviews and ratings from other travelers. So download this travel app and be a smart traveler.
2. Tinder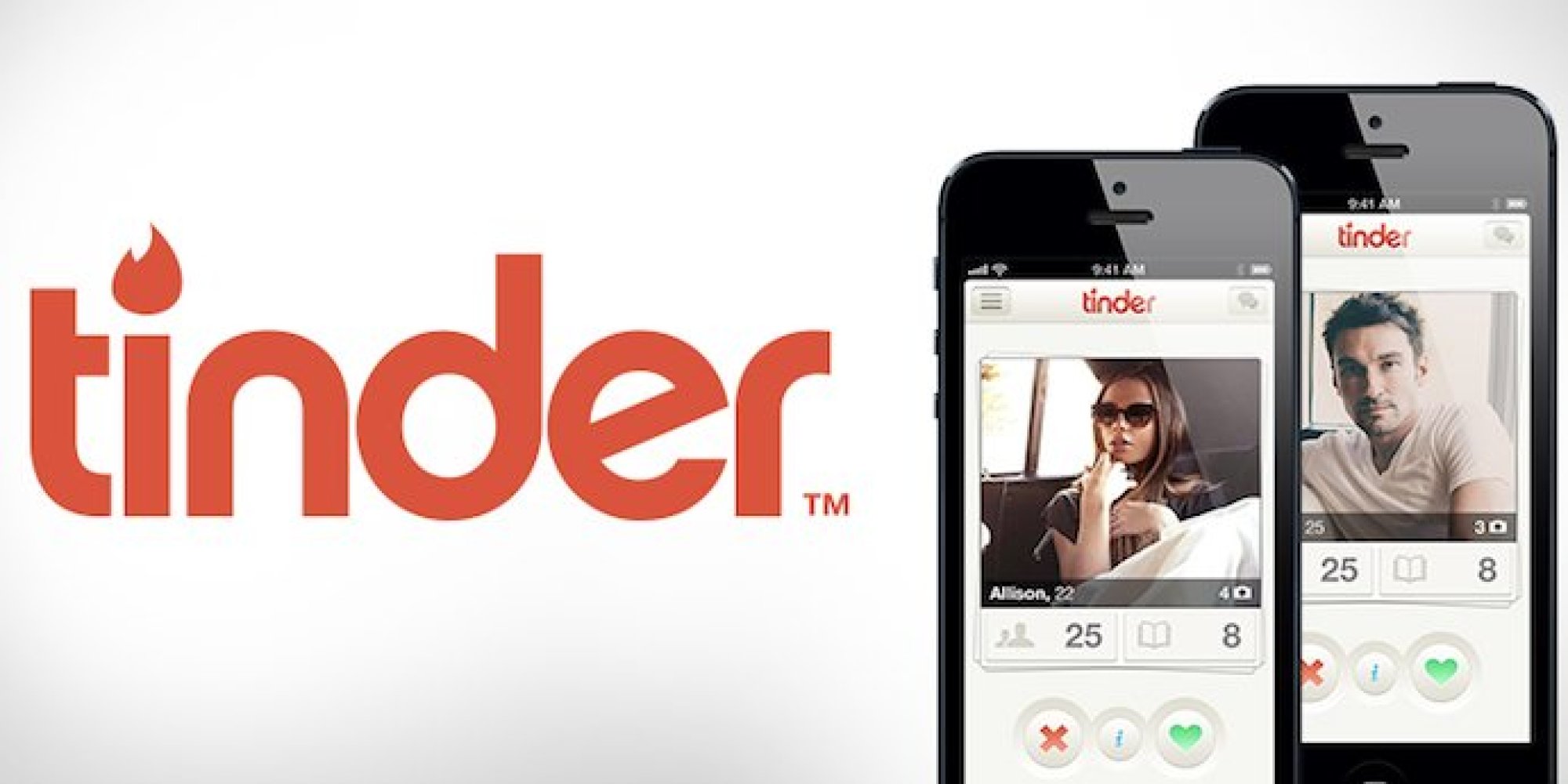 When you go to travel new places you definitely wish to have friends over there. Tinder is one of the best datings apps which can help you connect new people while on the road. For business travelers and solo adventurers, setting up a date in the convenience of your hotel room might seem less intimidating than going to a bar or restaurant to meet folks. If you are traveling in a group, consider using Tinder's new feature where groups of friends connect with other groups over the app. Making new connections on Tinder is easy and fun—just Swipe Right to Like someone, or Swipe Left to pass. If someone likes you back, It's a Match! Chat online with your matches, impress them, get out and experience something new in the real world. It's that simple!
3. Oyo Rooms
If you travel India, you must try the app named Oyo Rooms, which is India's largest hotel network spread across 199 cities with 6500+ hotels offering standardized and hassle-free stay experiences at an unmatched price. Their USP is that every place offers the same basic list of services, including free Wi-Fi, toilets, air conditioning and complimentary breakfast. OYO offers rooms at prices that no other player in the budget segment offers today. This Travel App allows a user to book a room in just 3 taps, or within 5 seconds.
4. Zomato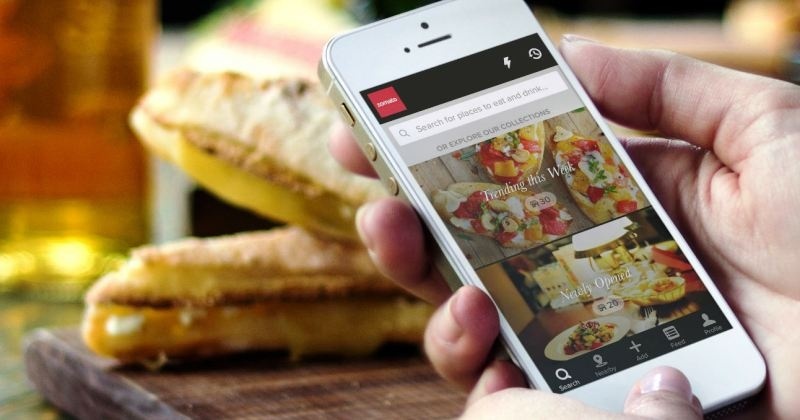 Zomato is one of the best apps for travelers who love to have exciting meals. From Vancouver to Auckland, Zomato is used by millions every day to decide where to eat in over 10,000 cities across 24 countries. Zomato gathers information from every restaurant on a regular basis to ensure their data is fresh. Zomato is the best way to search for and discover great places to eat at or order in from. It's a beautifully designed, easy-to-use social restaurant finder app that lets you explore all the dining options in your city. So, never be confused about where to eat in a new city or town.
5. AudioCompass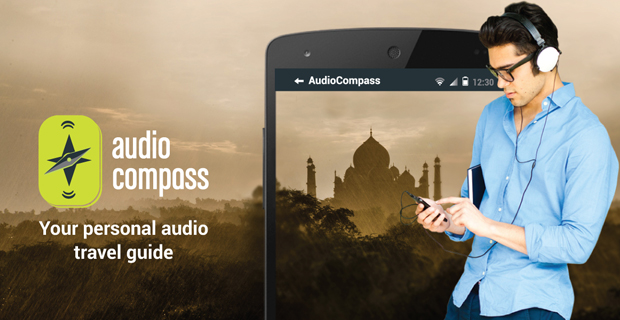 AudioCompass has introduced this app in collaboration with the Ministry of Tourism, India. This app is an audio guide for a number of tourist places and attractions across India. The best thing about this app is that it also works offline. It is good for those who avoid hiring tour or travel guides at tourist places. The AudioCompass app is the most suitable for foreigners who often don't understand the accents of Indian tourist guides. AudioCompass allows travelers to experience a place through the eyes of locals with do-it-yourself mobile, guided experiences. AudioCompass has thousands of audio stories that bring alive your destination. AudioCompass intelligently identifies your location and serves up attractions closest to you.
6. Tripigator
Tripigator gives you a personalized itinerary based on your budget and interests. It is one of the travel-friendly apps by the Indian government. It guides tourists to make their way in and across India. The app is incredibly easy to use and is also very handy when it comes to making your trips better as well as more fascinating. This app helps you pulls up information based on your interests, chosen tourist places, budget, etc. Get set to transform from a tourist to a full-scale traveler.
7. Make My Trip
Make My Trip is one of the best Travel Apps in India. It has an all-in-one app for all travel related requirements. Available for download on all mobile platforms, the Make My Trip app helps to find and book the best flights and hotels across India. It can also be used for train ticket bookings in India. There are many other functions of the app. MakeMyTrip has revolutionized the travel industry over the years. Make My Trip is the dominant market-leader with 47% market-share.
8. RailYatri
With over 23.9 million passengers traveling and commuting daily by train, RailYatri aims to serve its passengers with inclusive and comprehensive information that helps those making informed decisions, thus simplifying their train travels.RailYatri is a premier portal for Indian Railways train travelers. We strive to be the fastest, mobile-friendly site that answers all your train travel questions in a few taps. A comprehensive hub of train travel information that dedicatedly works to give its users insightful information, all under one roof, to help them plan and take their train travel decisions in a better way. The most useful features of RailYatri include PNR Status, Live Train Status, Platform Locator, Seat Availability, Arrival / Departure of Trains, etc.
9. Tapzo
Tapzo is India's first all-in-one app that allows you to access 35+ apps with a single tap. Isn't it exciting? Tapzo identified the reasons why most of the apps are downloaded and uninstalled later. Value-conscious users who are sensitive to data costs and struggle with storage and battery issues. With Tapzo, users can discover and transact on apps, without having to download or update them. You can use Uber, Ola, Zomato, Swiggy, Freshmenu, Nearby, Little and much more. You can also pay using Freecharge, Mobikwik, Ola money, etc. You also get news updates in this app. So it can be the best all-in-one Travel App for smart travelers.
Read more of such travel related posts